Glasgow West End Salon

Crow Road, Glasgow

Welcome to our Glasgow West End Salon which offers a full range of treatments and packages, including Massage, Clarins Body Treatments, Waxing, Caci Treatments, Body Bronzing, and Wedding Packages.
Savannah Treatments:
- Facial Treatments
- Massage & Alternative Therapies
- Luxury Body Treatments
- Slimming & Weightloss
- Hands & Feet
- Essential Treatments
- Advanced Beauty Clinics
- Wedding Packages
- Gents Treatments
Treatment List & Prices
PDF Format
» Download
Latest Offers at this Salon:
Complimentary "Touch of Colour" Make Up & 10% Off Offer!

An opportunity to try the latest colours and make up trends for Spring and 10% off any make up purchases.

Call us on 0141 334 0077 to book.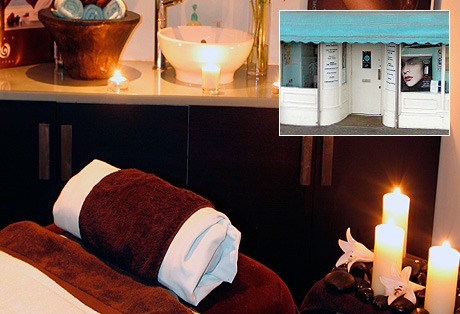 Our Salon Location:

Savannah Beauty Salon & City Day Spa
482 Crow Road
Jordanhill
Glasgow, G11 7DR

t. 0141 334 0077
map. click here for location map
Opening Hours:

Monday: 9:30am - 8pm
Tuesday: 9:30am - 8pm
Wednesday: 9:30am - 8pm
Thursday: 9:30am - 8pm
Friday: 9:30am - 6pm
Saturday: 9am - 5:30pm
Sunday: Closed